STOMPIE
A work-in-progress on crafting stories from Cape Flats based on experiences of hiphop pedagogy and popular theatre.
Played at the temporary "Garage Stage" in Grassy Park, South Africa 2016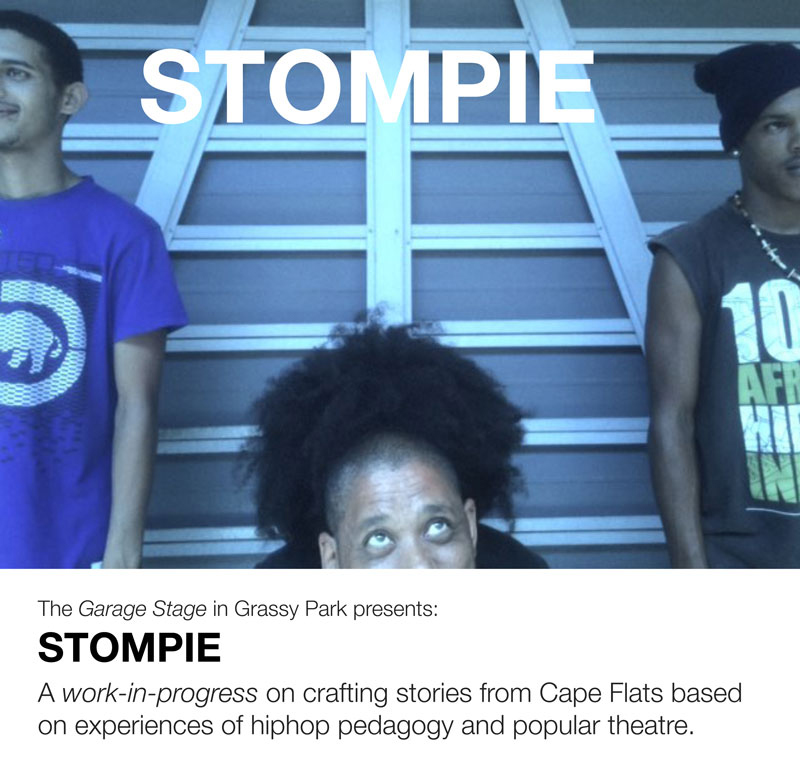 STOMPIE is the result of three weeks of intensive collaboration between Emile Jansen (Heal The Hood Project) and Kent Ekberg (Teater Reflex), two pedagogues with long- term experience from Cape Flats and Kärrtorp/Stockholm in dance and theatre, respectively. They have worked with Leeroy Philips, Stefan Benting and Andre Bozack from the Mixed Mense Collective of dancers and b-boys from Lavender Hill/ Grassy Park. The focus has been on what it means to tell and craft stories from Cape Flats today. The collaboration forms part of an initiative by Henrik Ernstson at the African Centre for Cities at UCT on Democratic Practices of Unequal Geographies that strives to create and extend the spaces and practices involved in thinking democracy and politics in Cape Town, South Africa & global South cities.
The play/performance will start with a short introduction of the work and afterwards there will be discussion on how to take these practices, stories and lessons-learnt further.
Föreställningen spelades i februari 2016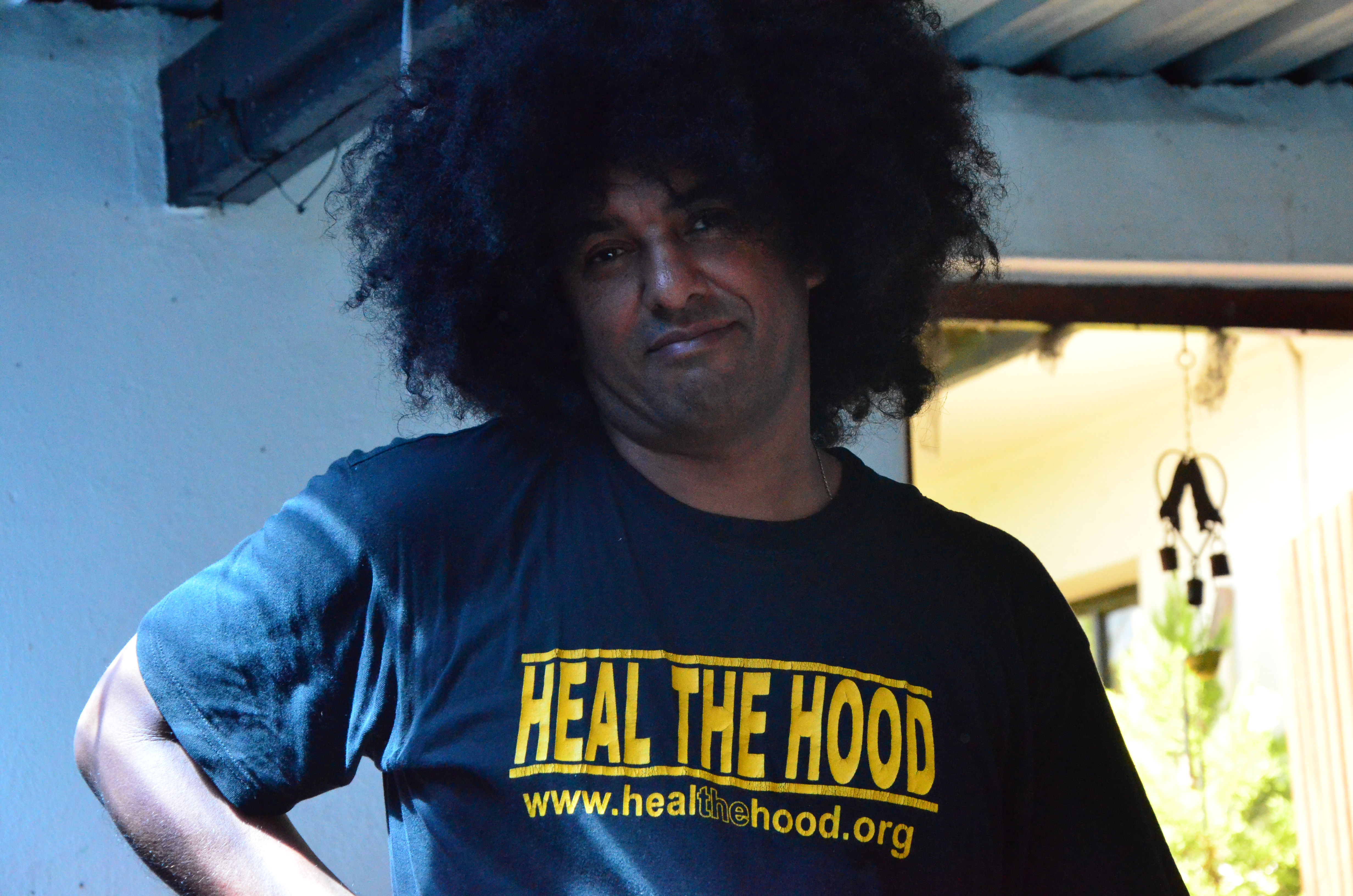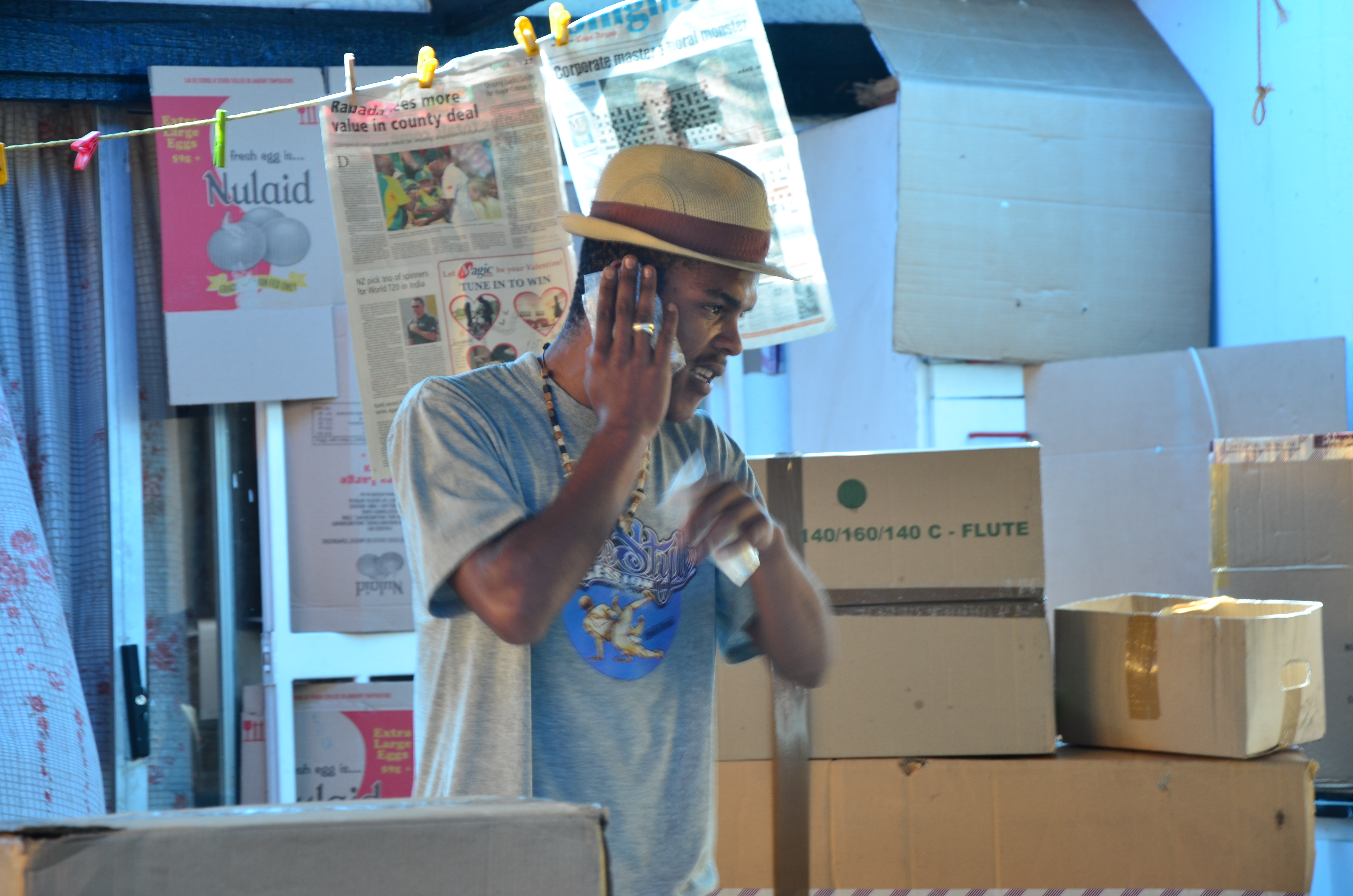 Regi
Kent Ekberg
Koreografi
Emile Jansen
Skådespelare/Dansare
Emile Jansen
Leeroy Philips
Stefan Benting
Andre Bozack

Foto och film
Hernik Ernstsson
Bakom scen
Henrik Ernstson
Kajsa Nordin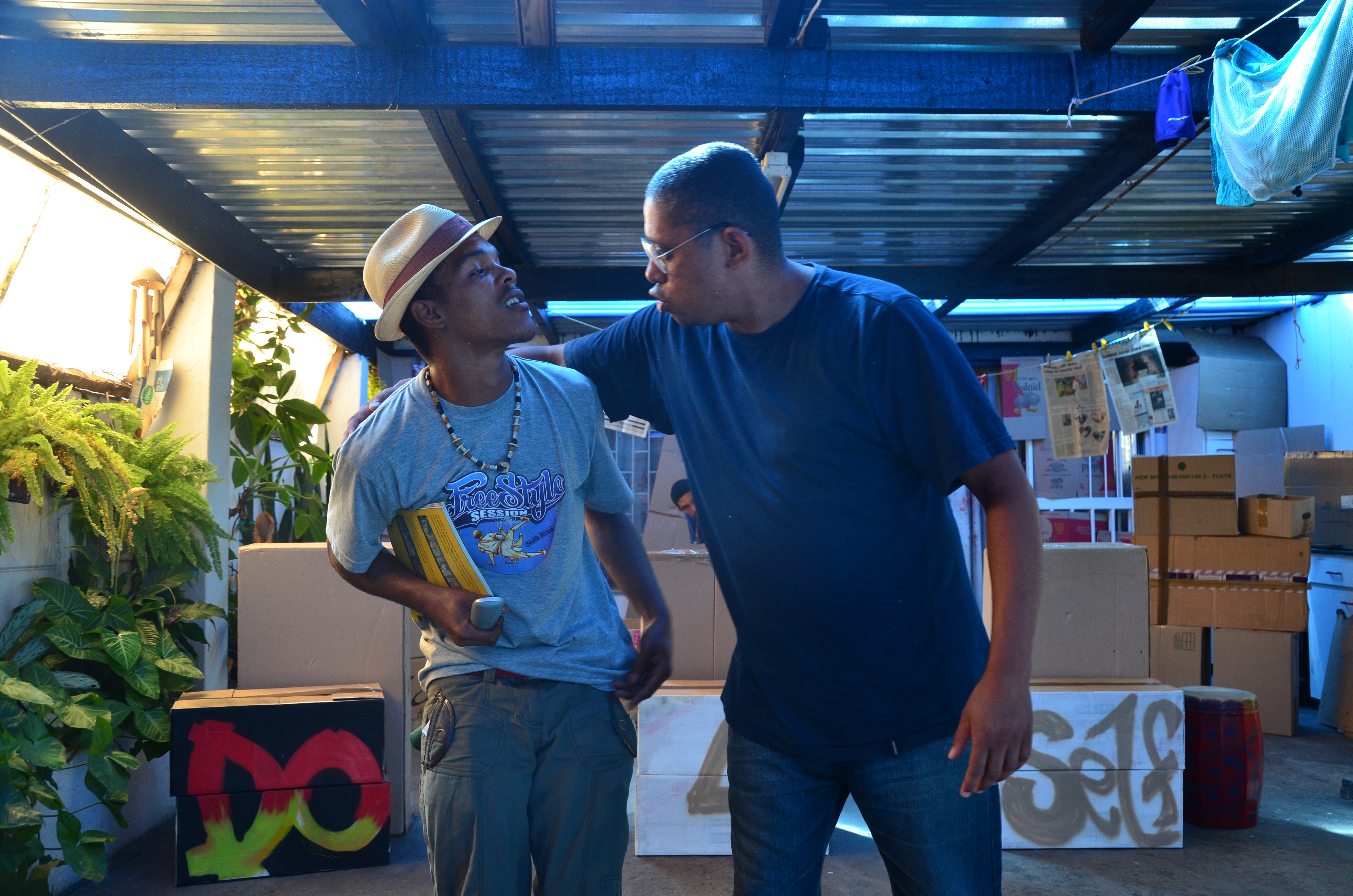 Leeroy Philips and Andre Bozack